Sustainability
We are in the specialty coffee business because we love coffee.
We are also in it because we recognize that if we do it well, we can make a lasting and tangible impact on the lives of the farmers we work with and their families.
Every year we publish a Sustainability Report to hold ourselves accountable for the way in which we conduct our daily business. We do it to look back at the last year to ensure that we have built a sustainable approach into the way we do business, and to point forward to build on what we have done in the year ahead.
---
---
---
Our Philosophy
As part of the global Covoya family, we have a shared philosophy.
Our sustainability policy is our attempt to realise this across the supply chain.
---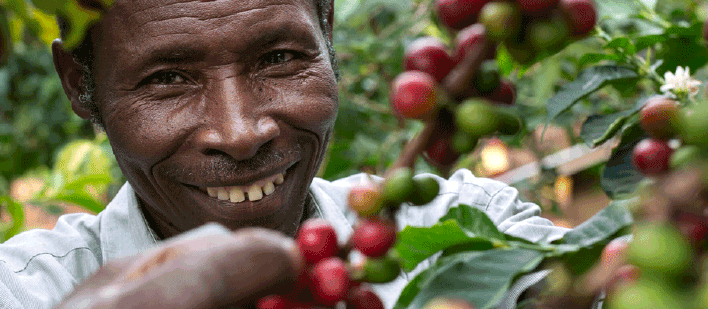 Creating Shared Growth
Business should be done for the benefit of all involved. We care about the journey our coffees have been on: who produced them, how they did it and how much they were paid.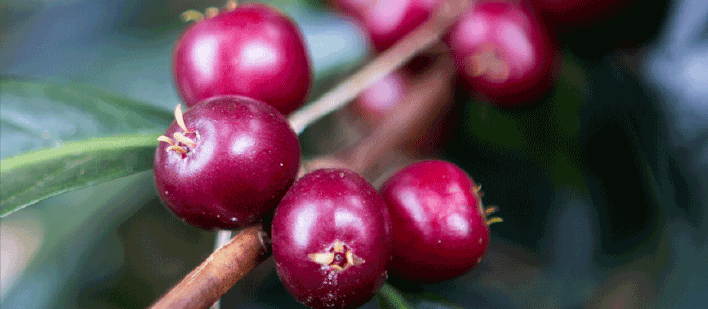 Sourcing Quality
We are passionate about unlocking the flavour potential of coffee from around the world. We seek out the unique, the unusual and the beautiful to share with you.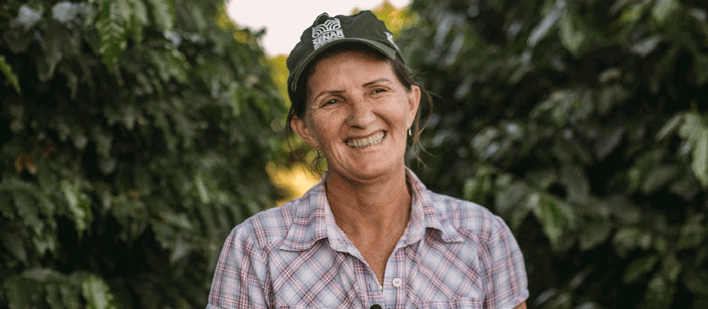 Driving Change
We believe that specialty coffee is a catalyst for economic change in coffee-growing communities. We want to work directly with our customers to invest in the future of coffee.
---
---
Our Values
We also share 5 key values. Our aim is that these values will remain central to our day-to-day business.
We believe...

that quality drives sustainability

in building relationships to earn trust

in excellence through expertise

in experimenting and innovating

Cafe Delas Women's Coffee