Rwanda FW 15+ Kibirizi
About This Coffee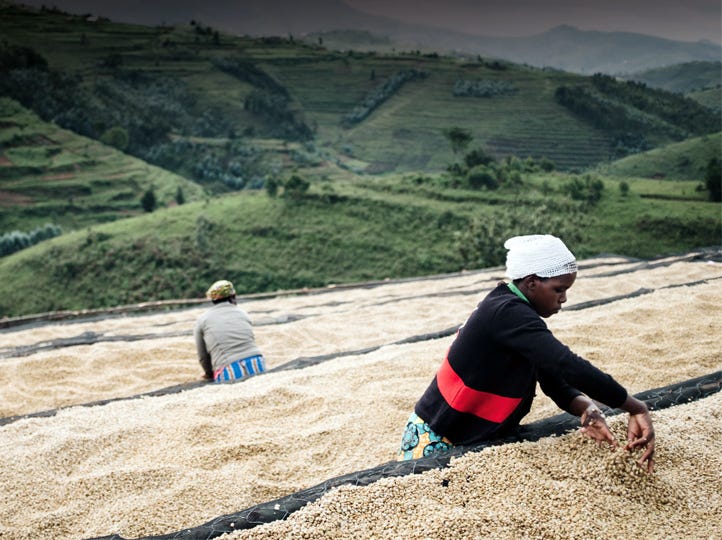 This fully washed lot is sourced from exclusively smallholder farmers supplying Kibirizi washing station, a wetmill operated by Gihanga Coffee Company in Nyanza district. Kibirizi sits at around 2,020masl, making it among Rwanda's highest altitude mills. Gihanga works with around 1,000 small farmers in the region. These producers cultivate the bourbon variety on farms averaging around 1.5 ha in size.
| | |
| --- | --- |
| Origin | Rwanda |
| Subregion | Nyanza |
| Harvest Season | 2021/22 |
| Producer Type | Small Holder Farmers |
| Wet Mill | Kibrizi |
| Processing | Washed |
| | |
| --- | --- |
| Plant Species | Arabica |
| Variety | Bourbon |
| Coffee Grade | RWA CA FW SC 15+ |
| Screen Size | 15 Up |
| Bag Weight | 60 KG BAG |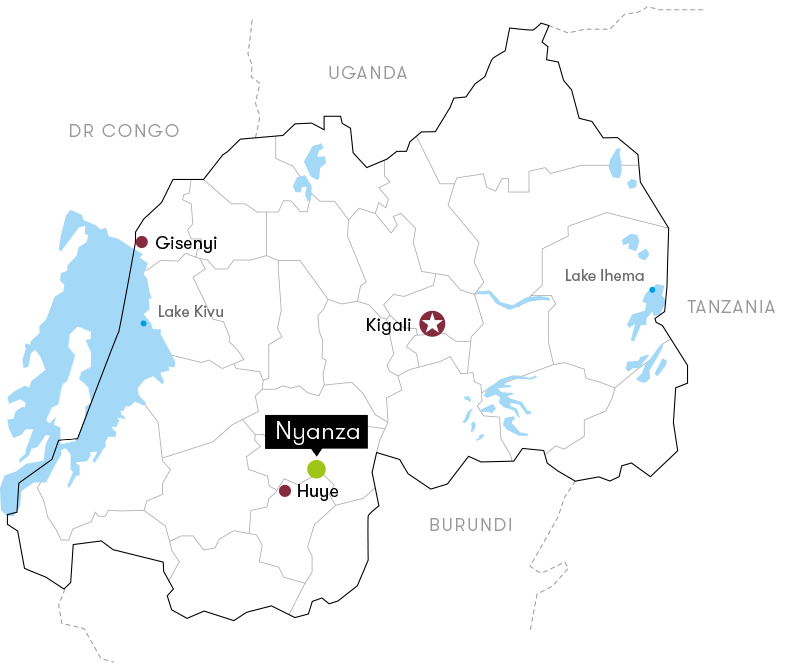 The Region
Kibirizi sector is situated in Nyanza district in Rwanda's Southern Province. Nyanza was fora short time the capital of the Kingdom of Rwanda, from 1958 until the 1961-62 revolution which saw the abolition of the royal family
Like much of Rwanda - "the land of a thousand hills" - the terrain is mountainous, rugged and exceptionally beautiful. Rich volcanic soils, plentiful sunshine, and tropical rainfall provide exceptional conditions for the cultivation of arabica, and the Bourbon variety particularly excels in the high elevations of Rwanda's mountains.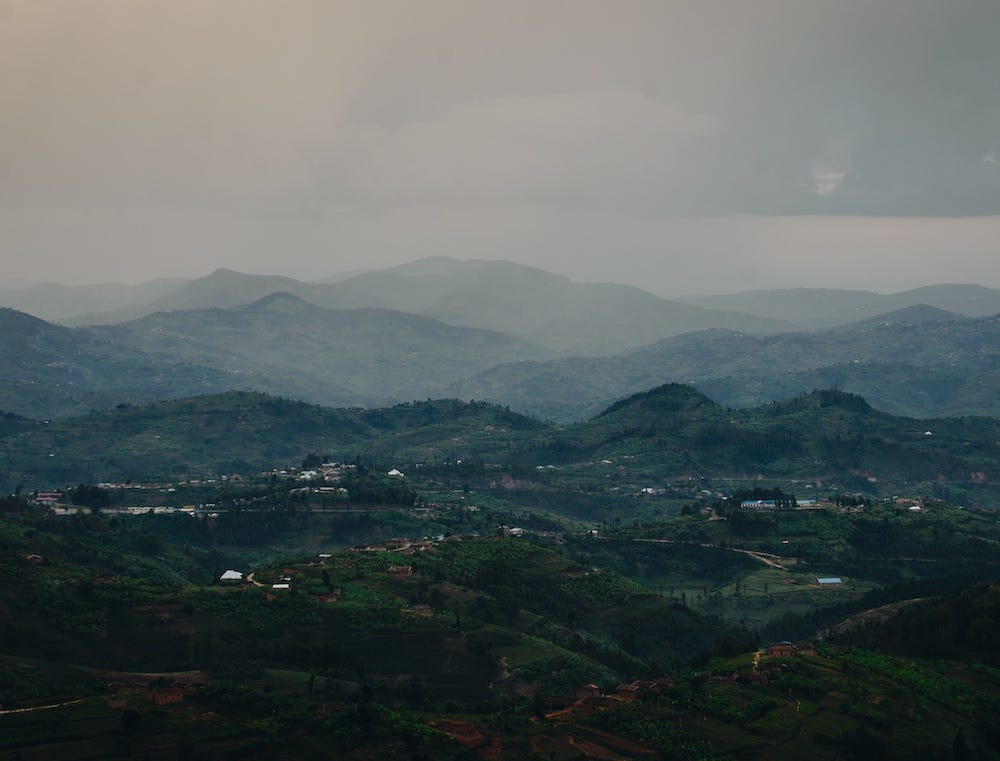 The Process
Ripe cherries are delivered to the wetmill for careful sorting and pulping, before fermentation for 36-48 hours, depending on the climactic conditions. After this point the parchment coffee is thoroughly washed and graded by bean density before being dried in the sun on raised African beds for 12 - 15 days (until the ideal moisture level has been reached). In the daytime the parchment needs to be raked and turned periodically to ensure a consistent drying process. The coffee is also covered between 12pm and 3pm to protect it from the hot sun, and at night time to protect it from rainfall and moisture. Once the coffee has dried to the right level it is transported to Addis Ababa for dry- milling, grading, intensive sorting and handpicking, before being bagged in GrainPro for export.
Subregion

Nyanza

Producer Type

Small Holder Farmers

Wet Mill

Kibrizi

Processing

Washed

Plant Species

Arabica

Variety

Bourbon

Screen Size

15 Up

On Sale

No

Top Lot

No

Price Per Kg

£6.95

Status

Spot

Coffee Grade

RWA CA FW SC 15+

CTRM Contract Number

P8001544-1

Origin

Rwanda

Warehouse

Vollers Group Uk