Peru Seleccion Cusco
About This Coffee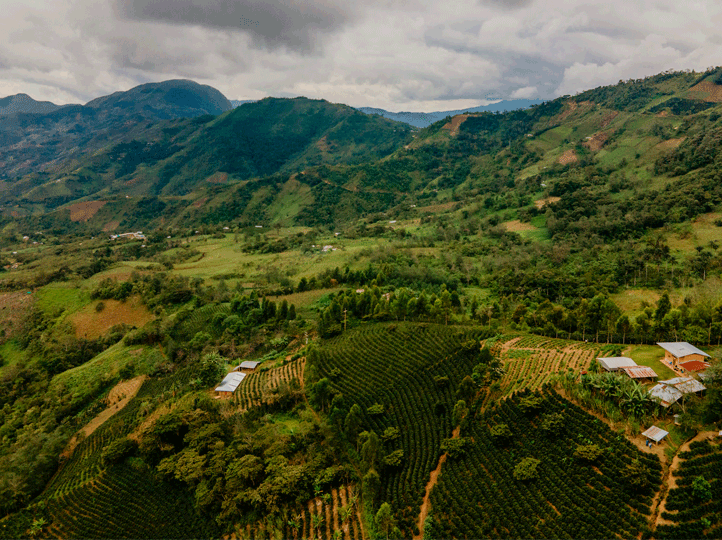 This 'Seleccion' lot is sourced from smallholder farmers in the La Convencion Valley, Cusco, in South-Eastern Peru. Farms in this region are located at elevations up to 2,000masl and average 3ha in size.
| | |
| --- | --- |
| Origin | Peru |
| Subregion | Cusco |
| Harvest Season | 2021/22 |
| Producer Type | Small Holder Farmers |
| Processing | Washed |
| Growing Altitude | 1000m - 2000m |
| | |
| --- | --- |
| Plant Species | Arabica |
| Variety | Catimor, Catuai, Caturra |
| Coffee Grade | PER CA WA SHB MCM G1 |
| Screen Size | 15 Up |
| Bag Weight | 69 KG BAG |
| Bag Types | Grain Pro / Ecotact |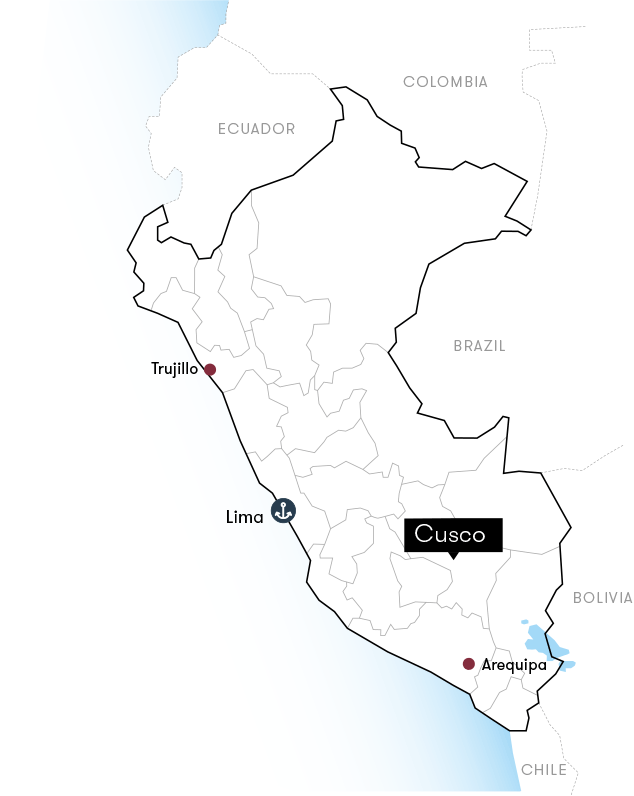 The Region
Cusco city, once the capital of the Inca Empire, located at 3400 m.a.s.l. in the southeastern part of Peru, is made up by thirteen provinces and worldwide famous for its pre-Hispanic Inka heritage such as the Sacred Valley, Inka Trails and one of the World Wonders: the Machu Picchu ruins.
The Andes range crosses through Cusco dividing it in what could easily be two different regions. On the left side of the mountains you will find yourself at very high altitudes with brown tall mountains, clear blue skies and very low temperatures. Once you go up the mountain range, and cross the Abra Malaga, one of the highest points at 3,256 m.s.a.l (10,628 ft), a different scenery unveils in front of your eyes. You will find yourself nearing the Amazon, warmer temperatures, banana trees, fruity fragrances and a tropical landscape with green V-shaped valleys surrounding you. Growing between 1000 and 2100 meters above sea level is where we find and source our high-altitude coffees.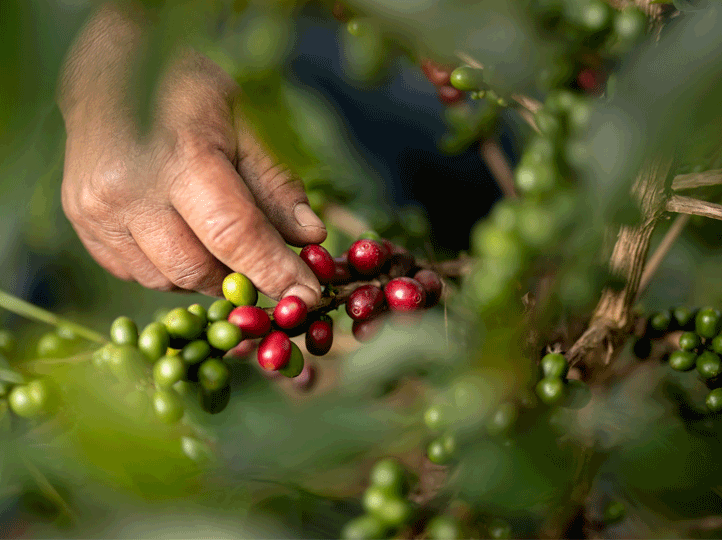 The Process
Most of the coffee produced in Perú is processed by hand on the producer's farm, and Kovachii is no different. Sourced from the North of Perú in the region of Cajamarca, cherries are harvested, de-pulped, processed and then dried either on patios, drying beds or on tarps.
Farmers from all over the region process and dry the coffee on their farms, then they bring the coffee to either our main warehouse in Jaén or local buying stations in their communities for evaluation. Samples are taken from each, the green is evaluated and the coffee is tasted – from here a price is agreed and the coffee is stored.
Status

Spot

Subregion

Cusco

Producer Type

Small Holder Farmers

Processing

Washed

Bag Types

Grain Pro / Ecotact

Plant Species

Arabica

Variety

Catimor, Catuai, Caturra

Coffee Grade

PER CA WA SHB MCM G1

Min Growing Altitude

1000m

Max Growing Altitude

2000m

Screen Size

15 Up

Origin

Peru

Warehouse

Vollers Group Uk

On Sale

No

Top Lot

No

CTRM Contract Number

P8001890-3

Price Per Kg

£7.95