Honduras Marco Tulio Rameriez #36K
About This Coffee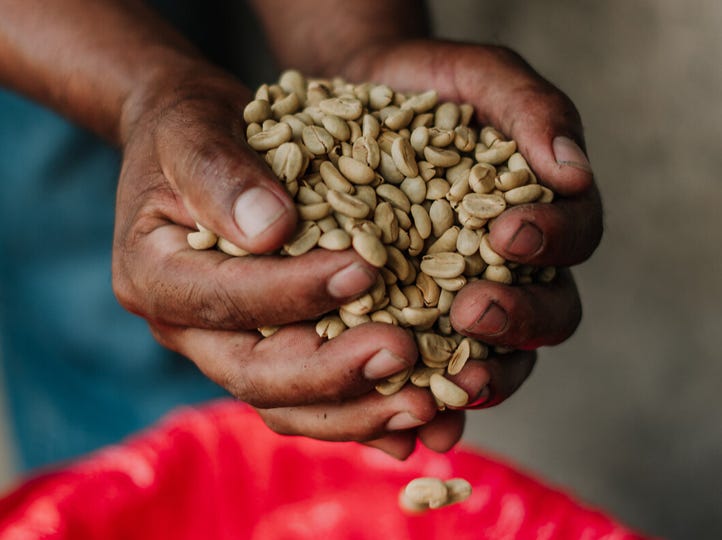 Marco Tulio was born in 1970 and since he was a little boy he harvested coffee in small plots that his father had near his house. He attended school in the community of San Francisco; when he finished his elementary studies, he went to Gracias, Lempira, to attend high school and in 1989 he graduated and obtained his diploma as Elementary Teacher.
From 1990 to 1994 he worked as a teacher in the school of the Suisuite area, then from 1995 to 1997 he worked at the José Trinidad basic education center. In 1998, he served as municipal councilor of the municipality of San Sebastián and once established here, he began planting coffee with the Catuaí variety. In 2002 he married Nora Melania Pascual with whom he has two children, Tulio Imanol Ramírez Pascual, 15 years old, and Marco Eliat Ramírez pascual, 8 years old.
From 2002 to 2006 he held the position of municipal mayor in the municipality of San Sebastián, Lempira. He has been a counselor since 2006 till today and since his beginnings with coffee in 1998 he hasn't stop planting and improving his facilities to be able to process on site.
| | |
| --- | --- |
| Origin | Honduras |
| Subregion | San Sebastian, Lempira (Celaque region) |
| Harvest Season | 2018/19 |
| Producer Type | Single Estate |
| Farm Name | Finca El Mango |
| Processing | Washed |
| Growing Altitude | 1600m |
| | |
| --- | --- |
| Plant Species | Arabica |
| Variety | Pacas, Red Catuai |
| Coffee Grade | HND CA WA HG |
| Screen Size | 15 Up |
| Bag Weight | 69 KG BAG |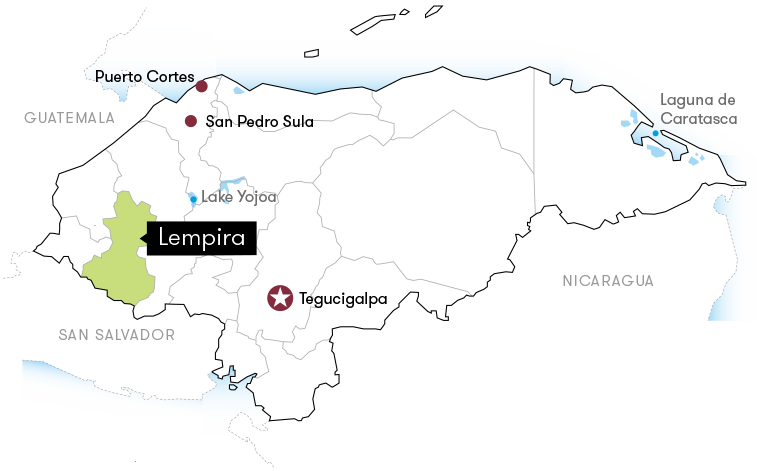 History of Coffee in Honduras
Prior to 1900, coffee was essentially a garden crop in Honduras, grown on small lots of land and traded within the country for internal consumption. Less than 10 percent of the coffee harvested was exported in 1894. By 1900, exports had more than doubled, but banana was still king. A decline in banana production over the decades coincided with a slow but steady growth in coffee production. Today, Honduras is the largest coffee producer in Central America, exporting more than 5 million bags last year, and is one of the largest exporters of specialty grade coffee.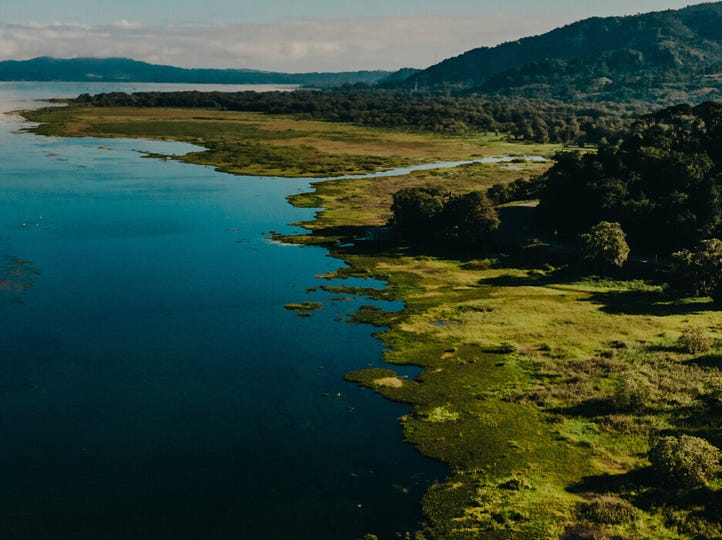 Growing Coffee in Honduras
Honduras is somewhat unique in that it experienced the most significant growth in export volume after the emergence of the specialty coffee industry, so new farmers and new mills begin with quality as their goal. Coffee is now pervasive in Honduras, grown in 210 of the 298 municipalities and throughout central and coastal highlands within six districts identified as Coffee Regions. Starting in the north and moving south, the regions are Copan, Opalaca, Montecillos, Comayagua, El Paraiso, and Agalta. More than 60 percent of Honduras coffee is grown above 12 hundred meters and as high as 16 hundred. Almost 90 percent of Honduras coffee is grown on small (less than 153 bags) and medium (between 153 and 766 bags) sized farms. Virtually all Honduras coffee (over 90 percent) is washed and sun dried. Plant varieties include Cautuai, Caturra, Bourbon, Typica, and Pacas.
Status

Spot

Subregion

San Sebastian, Lempira (Celaque region)

Farm Name

Finca El Mango

Producer Type

Single Estate

Processing

Washed

Plant Species

Arabica

Variety

Pacas, Red Catuai

Coffee Grade

HND CA WA HG

Growing Altitude

1600m

Screen Size

15 Up

Origin

Honduras

Warehouse

Vollers Group Uk

On Sale

Yes

Top Lot

No

CTRM Contract Number

P8000405-1

Price Per Kg

£4.85