Guatemala Chichupak Co-op, Coban Washed
About This Coffee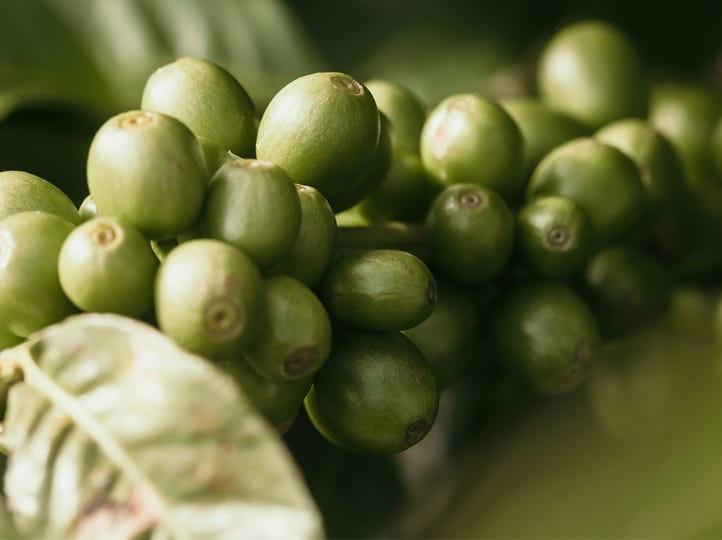 This washed top lot is from Chichupak Co-operative in Chichupak, Coban. The members of Chichupak are very close, most have known each other all their lives. Faustín Chen is the leader in their community. Together with association president Mario Sic they have worked hard to increase quality and ultimately improve incomes for their members, for whom coffee is their most important cash crop.
| | |
| --- | --- |
| Origin | Guatemala |
| Subregion | Chichupak, Baja Verapaz, Coban |
| Harvest Season | 2021/22 |
| Producer Type | Cooperative |
| Co-Op | Chichupak |
| Processing | Washed |
| Growing Altitude | 1600m - 2000m |
| | |
| --- | --- |
| Plant Species | Arabica |
| Variety | Bourbon, Catuai, Caturra |
| Coffee Grade | GTM CA WA SHB FANCY |
| Screen Size | 15 Up |
| Bag Weight | 69 KG BAG |
| Bag Types | Grain Pro / Ecotact |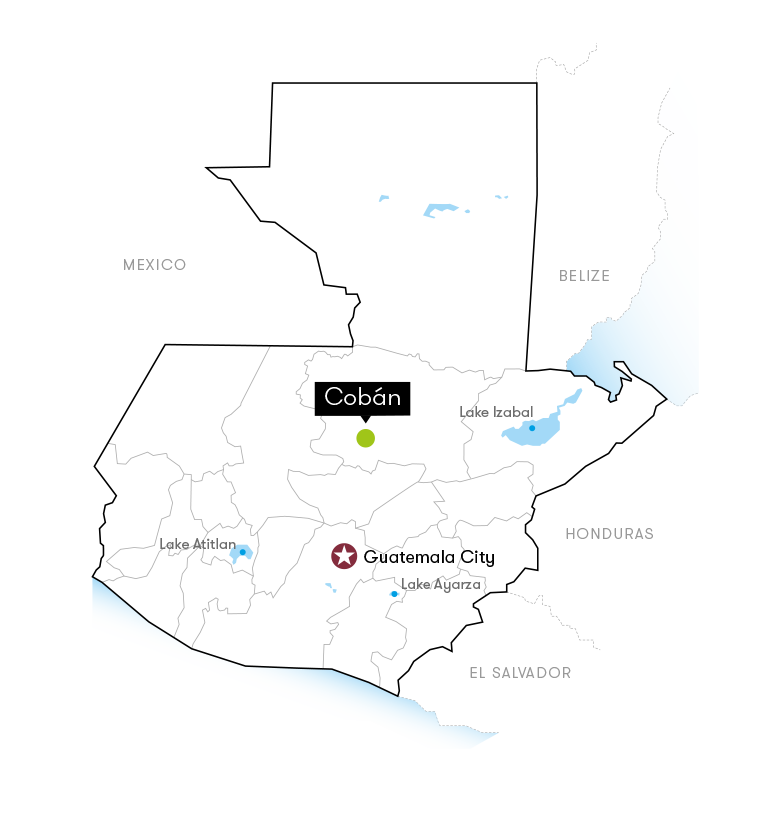 The Region
Chichupak comes from the words 'chi' meaning "place" or "where" and 'chupak' meaning "soap plant". So loosely Chichupak translates to "the place where they produce soap" because historically the locals cultivated Achi, a plant used to make soap. The Chichupak community have always preserved their indigenous heritage. The people are invested in the history of their ancestors, the struggles and victories, going back centuries to the time of Rabinal Leb, King of the Mayan kingdom in the region. Most of the locals still wear the traditional indigenous clothes: women wear a long colourful skirt and a handmade blouse, while men wear a white cotton pants with a red belt.
The community is 100 kilometers from the state capital city of Coban. Although it is not that far, it is not easy to get to. The entrance to Chichupak is a pine-lined dirt road that sits at the top of one of the highest peaks in Baja Verapaz (one of the departments that make up the Coban region). You must go through several villages and dirt roads, but once you get there you get immerse in a different and magical world.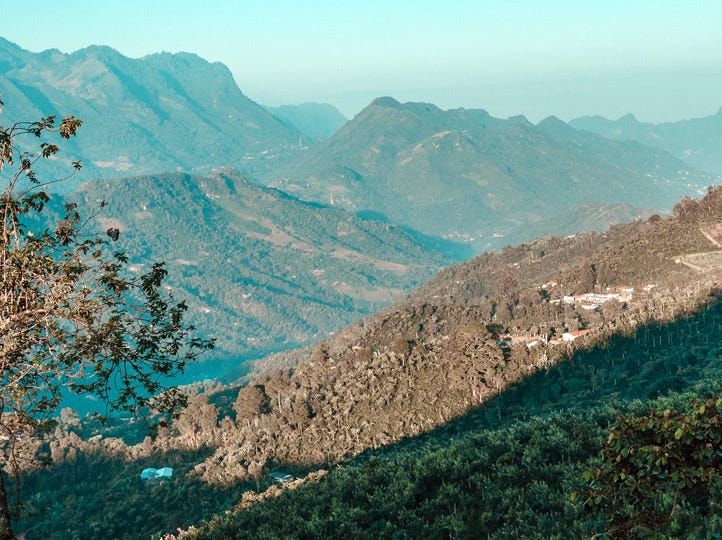 The Process
Chichupak members are known to take very good care of their farms, from the seedlings through to the harvest time when they hand select the only best coffee cherries for processing. The coffee production in the community is very traditional. Once the coffee is picked they take their coffee cherry to the co-op mill where every member can access to depulpers, fermentation tanks, wash channels, African beds and patios. The Chichupak mill also has its own honey water treatment plant to ensure waste water is fully decontaminated and avoid negative ecological impact in the community.
Status

Spot

Subregion

Chichupak, Baja Verapaz, Coban

Producer Type

Cooperative

Processing

Washed

Bag Types

Grain Pro / Ecotact

Plant Species

Arabica

Variety

Bourbon, Catuai, Caturra

Coffee Grade

GTM CA WA SHB FANCY

Min Growing Altitude

1600m

Max Growing Altitude

2000m

Screen Size

15 Up

Origin

Guatemala

Warehouse

Vollers Group Uk

Co-Op

Chichupak

On Sale

No

Top Lot

Yes

CTRM Contract Number

P8001808-1

Price Per Kg

£8.95