El Salvador Las Mercedes Marsellesa Honey
About This Coffee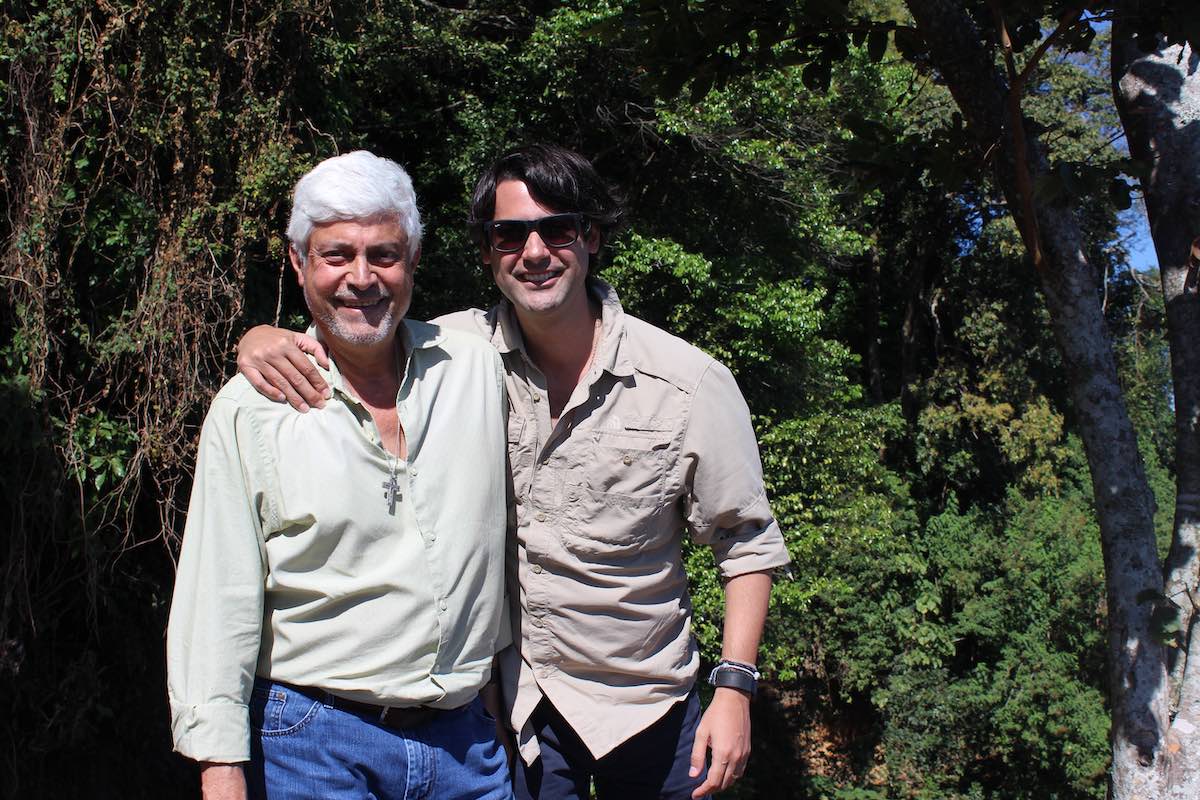 For six generations, the Aguilar family has produced coffee on the shade-rich land on the north-eastern slope of the San Salvador Volcano, with a direct view over the capital city of San Salvador. The estates cover nearly 160 hectares at altitudes ranging from 1,250 to 1,700 meters, the top of the farm being unusually high for El Salvador and lending to great coffee growing potential.
Marsellesa is a Timor / Villa Sarchi cross with good cup quality potential. It is notable for its resistance to coffee leaf rust (roya), making it particularly popular in central America where leaf rust has decimated crops in the past.
| | |
| --- | --- |
| Origin | El Salvador |
| Subregion | San Salvador Volcan |
| Harvest Season | 2022/23 |
| Producer Type | Single Estate |
| Farm Name | Finca Las Mercedes |
| Processing | Honey Processed |
| Growing Altitude | 1350m - 1700m |
| | |
| --- | --- |
| Plant Species | Arabica |
| Variety | Marsellesa |
| Coffee Grade | SLV CA WA MIC |
| Screen Size | 15 Up |
| Bag Weight | 69 KG BAG |
| Bag Types | Grain Pro / Ecotact |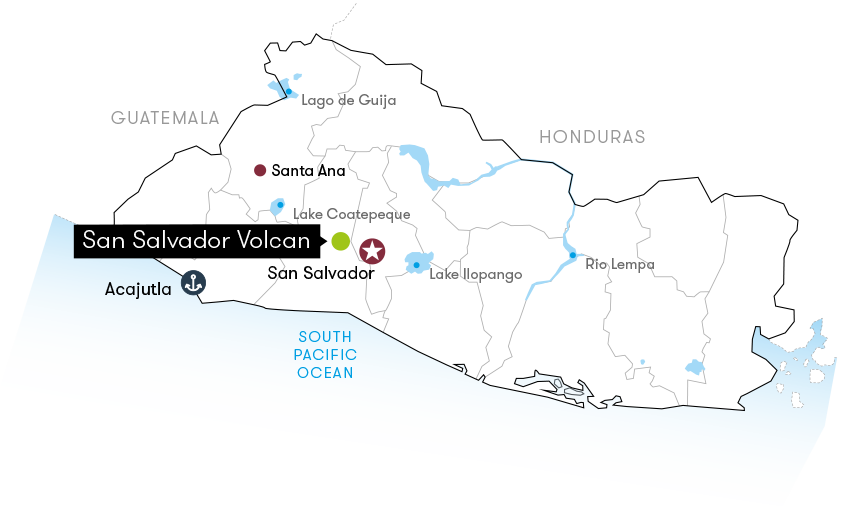 The Art of Production
The Las Mercedes honey method is a holistic process which accounts for everything from harvest through to dry mill delivery. Before harvest, cherry brix readings are taken and are only harvested above a level of 24, sometimes reaching as high as 28-29. The cherries at this level are a deep red-purple colour. The cherries are de-pulped retaining a high amount of mucilage and then dried on raised beds for 22 days, including both sun and shade, a new method which Fernando is calling 'Sol-Sambra' drying.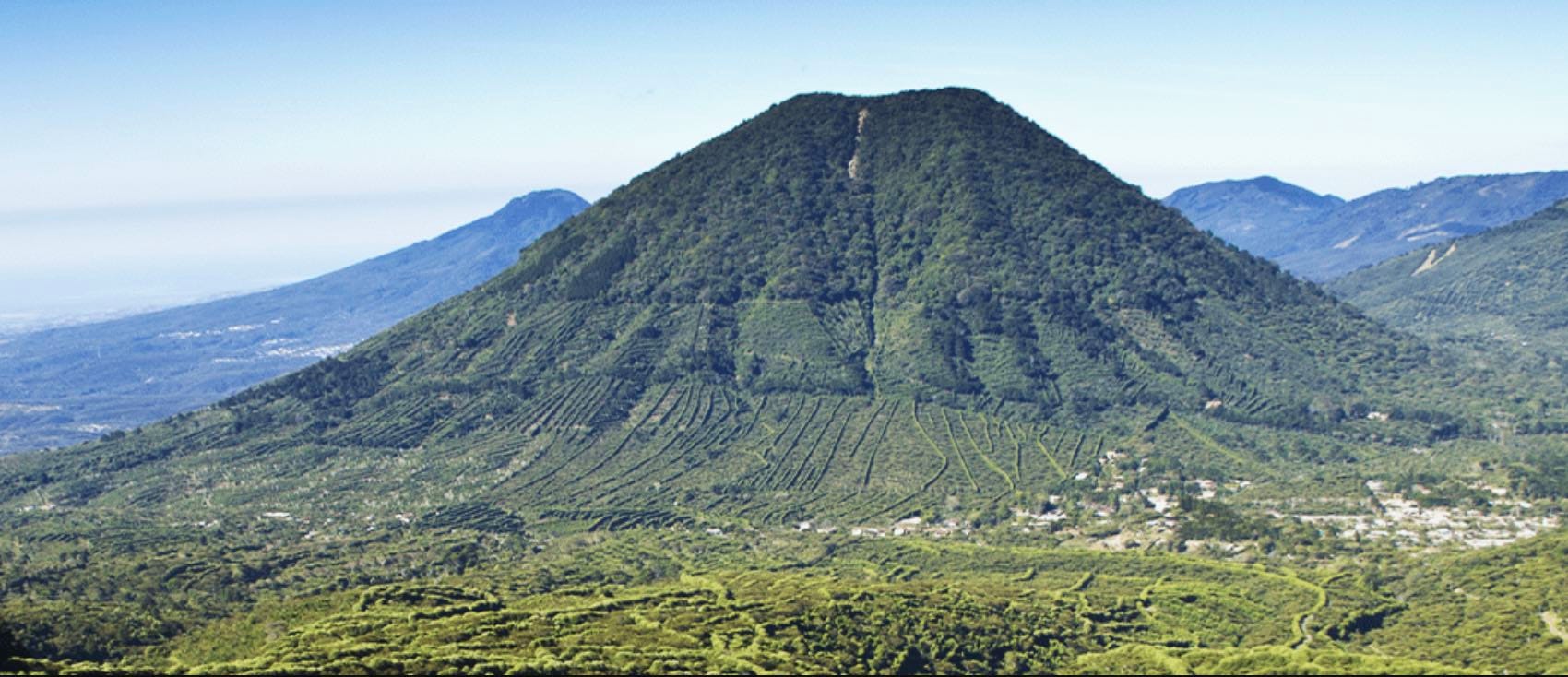 History of Coffee in El Salvador
Coffee was first introduced to El Salvador from the Caribbean as a garden crop in the mid-18th century but did not gain a commercial production foothold until 1850's because indigo, easier to grow and more profitable, was king. Coffee was first exported—695 bags—in 1856 and the government began to encourage coffee farming. Exponential growth coincided with the development of synthetic indigo near the end of the century. At one time, El Salvador was one of the largest producers of commercial coffees. Today, with a focus on quality over quantity, 70% of coffee from El Salvador sells for a premium above commodity prices.
Subregion

San Salvador Volcan

Farm Name

Finca Las Mercedes

Producer Type

Single Estate

Processing

Honey Processed

Bag Types

Grain Pro / Ecotact

Plant Species

Arabica

Variety

Marsellesa

Min Growing Altitude

1350m

Max Growing Altitude

1700m

Screen Size

15 Up

On Sale

No

Top Lot

No

Price Per Kg

£9.50

Status

Spot

Coffee Grade

SLV CA WA MIC

CTRM Contract Number

P8002157-2

Origin

El Salvador

Warehouse

Vollers Group Uk