D.R. Congo Olive Mudekereza Robusta Organic / AtS+ (2022)
About This Coffee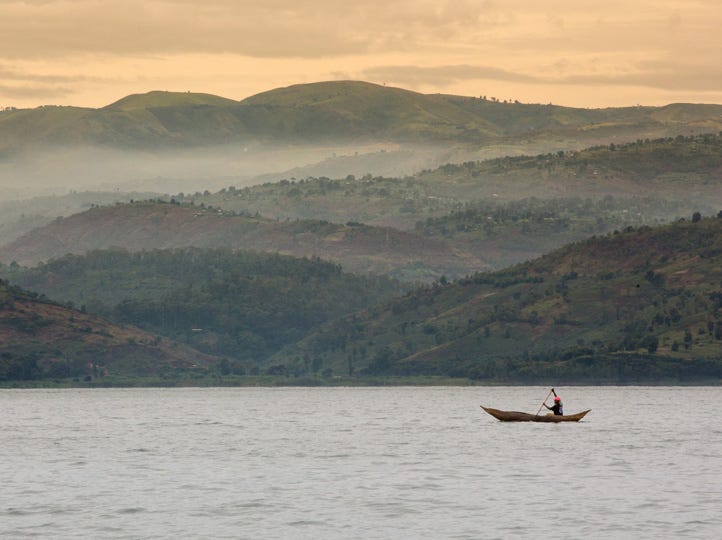 This AtSource + lot comes from Mr. Olive Mudekereza, a Congolese farmer and entrepreneur who is one of the largest single producers of robusta and arabica coffee in the South Kivu region.
AtSource is Olam's revolutionary sustainability insights platform for agricultural supply chains, designed to measure social and environmental impact and drive change for farmers, communities and ecosystems. The platform was conceived to help us track our sustainability goals as well as empower our customers to more effectively manage their own. By providing intuitive access to over 100 metrics which allow us to more accurately measure our impact, we are better equipped than ever to realise our sustainability vision at scale.
| | |
| --- | --- |
| Origin | Democratic Republic of Congo |
| Subregion | Livungi, South Kivu |
| Producer Type | Single Estate |
| Processing | Washed |
| | |
| --- | --- |
| Plant Species | Robusta |
| Coffee Grade | DRC CR NAT HTM/N/M |
| Screen Size | 15 Up |
| Certifications | Organic certified, AtSource Plus |
| Soil | Volcanic |
| Bag Weight | 60 KG BAG |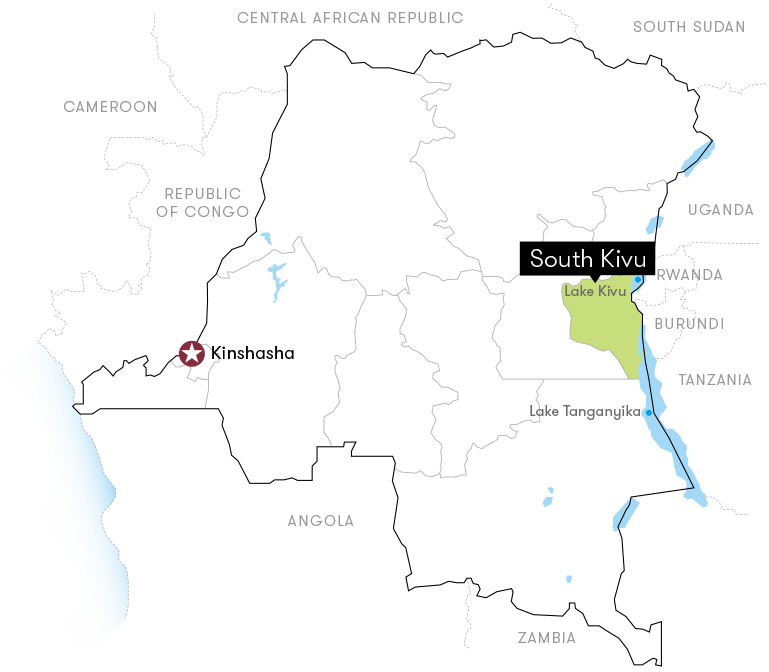 The Region
Despite the social instability that has been present for decades in eastern Congo, the Ruzizi plain is an area with strong economic potential. It shelters the borders of three countries of the Great Lakes Region: the Democratic Republic of Congo (DRC), Rwanda and Burundi. It is located between Lake Kivu in the North and Lake Tanganyika in the South. These two lakes are connected by the Ruzizi river, which offers a good water resource for agricultural activities and for feeding.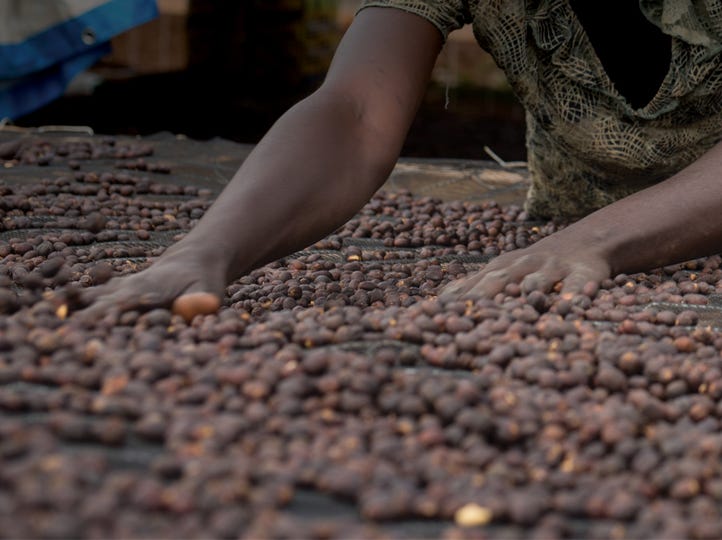 AtSource + Driving Measurable Impact
Our AtSource+ supply chains meet the following criteria:
Origin traceability to farmer group
Information across nine sustainability topics covering over 100 metrics
Granular metrics and footprinting specific to the customer's supply chain
Ongoing insights support more effective and efficient interventions via continious improvement plans
Impact narratives bring metrics to life on the digital dashboard
Subregion

Livungi, South Kivu

Producer Type

Single Estate

Processing

Washed

Plant Species

Robusta

Screen Size

15 Up

Soil

Volcanic

On Sale

No

Top Lot

No

Price Per Kg

£3.75

Status

Spot

Certifications

Organic certified, AtSource Plus

Coffee Grade

DRC CR NAT HTM/N/M

CTRM Contract Number

P8001551-1

Origin

Democratic Republic of Congo

Warehouse

Vollers Group Uk