Colombia La Floresta Natural
About This Coffee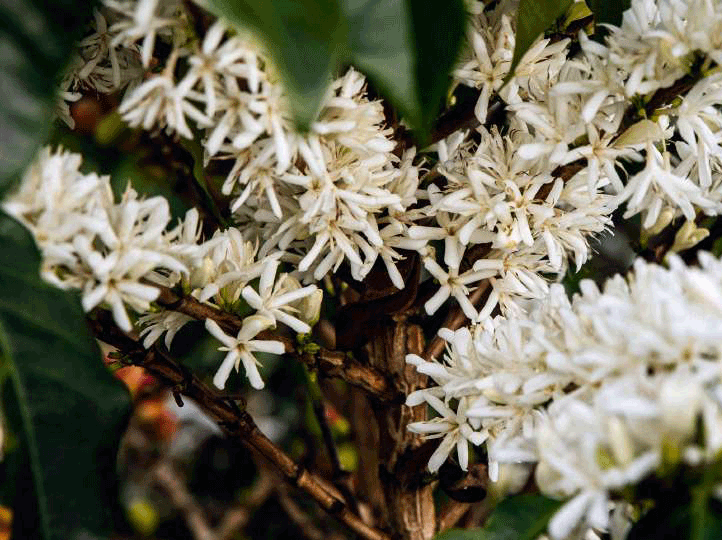 Nohora Sepulveda de Zambrano is 73 years-old and has been around coffee her whole life. Today, she oversees production at her five-hectare finca La Floresta, which is in the vereda of La Laguna, about 45 minutes from the municipal town center. The municipality of Algeciras, located in central Huila, right in heart of the Magdalena River valley, on the easternmost border with the department of Caquetá, is home to around 25,000 people, most of whom work in agriculture, producing either cacao, sugar cane or coffee.
| | |
| --- | --- |
| Origin | Colombia |
| Subregion | Caquetá, Huila |
| Harvest Season | 2021/22 |
| Producer Type | Single Estate |
| Farm Name | Finca La Floresta - Nohora Sepulveda de Zambrano |
| Processing | Natural/Dry Processed |
| Growing Altitude | 1700m |
| | |
| --- | --- |
| Plant Species | Arabica |
| Variety | Castillo, Caturra, Colombia |
| Coffee Grade | COL CA WA MIC |
| Screen Size | 95% over screen 15 |
| Bag Weight | 70 KG BAG |
| Bag Types | Grain Pro / Ecotact |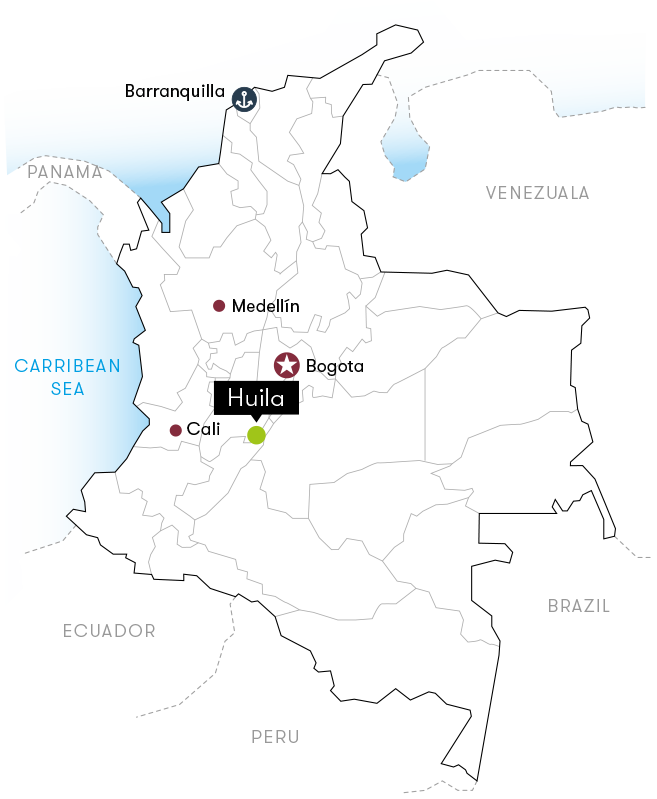 The Producers
While Doña Nohora has a permanent right-hand man in her farm manager Alexander, her two sons Edwin and Rafael, are also coffee growers, who learned everything they know about the family's preferred crop from her, and their late father Rafael Sr. They also work alongside their mother two to three days a week, even though Rafael Jr. lives in town. The late Rafael Sr. had also been a coffee producer, and when he passed a few years ago, the brothers stepped up and took over his part of the finca, which is located right next to La Floresta, but which has been divided into two other farms—Buenavista and Villa Sofía—now owned by Edwin and her wife Nancy Maria, respectively. Buenavista spans four hectares and, just like La Floresta, is planted with the Castillo, Caturra, and Colombia varieties. Besides coffee, the family Sepulveda Zambrano family also grow plantains and yucca. Nancy Maria and Edwin live in at Buenavista, where their house sits directly below Nohora's home, just a short walk down a steep slope.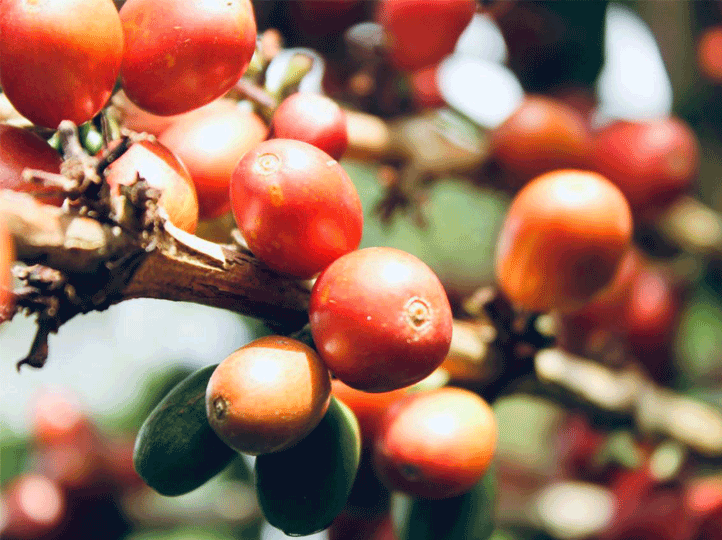 The Process
During the main harvest, which usually occurs in June and July in this part of Huila, Nohora and Edwin employ up to 25 local pickers to carry out the cherry collection at all three farms. At this very moment, they are entering their mitaca, or fly crop, and Edwin is pleased to report it's looking like the yield will be bountiful this year—"I can't complain", he told us today over the phone, "the harvest has been good to us this year". Doña Nohora and Alexander carry out the post-collection processing or beneficio, while Edwin processes his own coffee, the family does share two wet-mills.
For this natural process coffee the Castillo and Colombia cherries were hand-selected and put in bags to ferment intact for 120 hours, after which Nohora and Edwin washed the coffee and put it out to dry on raised beds inside a parabolic dryer for 15 days.
Status

Spot

Subregion

Caquetá, Huila

Farm Name

Finca La Floresta - Nohora Sepulveda de Zambrano

Producer Type

Single Estate

Processing

Natural/Dry Processed

Bag Types

Grain Pro / Ecotact

Plant Species

Arabica

Variety

Castillo, Caturra, Colombia

Coffee Grade

COL CA WA MIC

Growing Altitude

1700m

Screen Size

95% over screen 15

Origin

Colombia

Warehouse

Vollers Group Uk

On Sale

No

Top Lot

Yes

CTRM Contract Number

P8001567-3

Price Per Kg

£10.25